Our Projects
Get to know the communities we at EDACOM Owners Association Management are proud to work with.
UPTOWN Mirdiff
Inspired by the timeless architecture of English spa towns, UPTOWN Mirdiff is at the crossroads of cutting-edge modern living spaces and classical architectural beauty—a unique combination of bustling commercial center and peaceful retreat.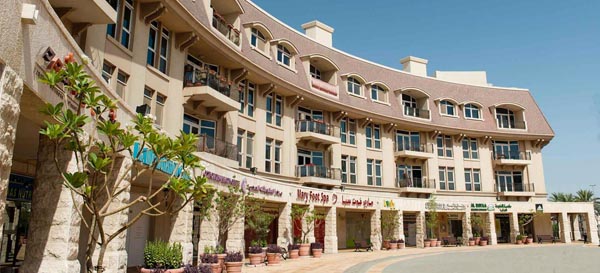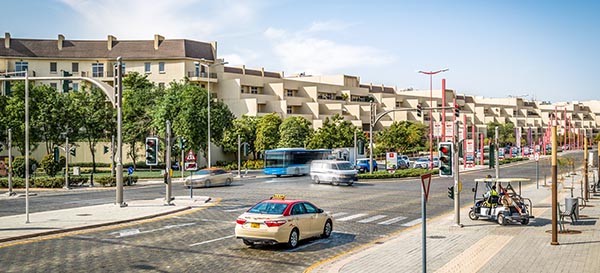 MotorCity
A full-fledged 'city within a city,' MotorCity is a fusion of contemporary art and aesthetic architecture that's at once an incredible mixed-use community and a celebration of modern man's love affair with automobiles.
Our Projects